Read more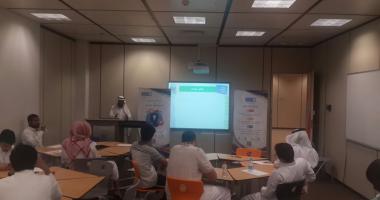 Yesterday afternoon, distinguished students club at KSU did training course titled "Strategic Planning" presented by Mr. Saleh Alshamrani who is lecturer at Preparatory Year Deanship. Although the session was held on weekend, it had 25 members.
Read more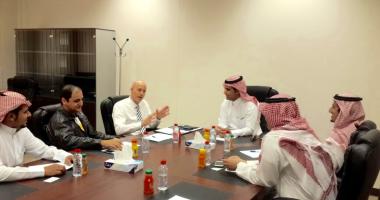 On last Monday, DSP administration met with the British Council to study the possible aspects of cooperation between the program and the Council. In the beginning, Dr. Ali Aldalbahi the DSP manager started to reviewed the objectives the Distinguished...
Our Vision

Leadership and excellence in patronage of distinguished students in Saudi society to advance towards a knowledge society.

more

Our Mission

Patronage of distinguished students at King Saud University of all the university colleges by providing high quality specialized programs, As well as providing...

more

Our Objectives

Contribute to prepare our distinguished students to be the seed of outstanding academic and leading cadre, on both levels the university and the society. Improve...

more
DSP Introducing
In parallel with the philosophy of education in the Kingdom of Saudi Arabia, and the efforts of Custodian's of the Two Holy Mosques- may Allah protect......
more